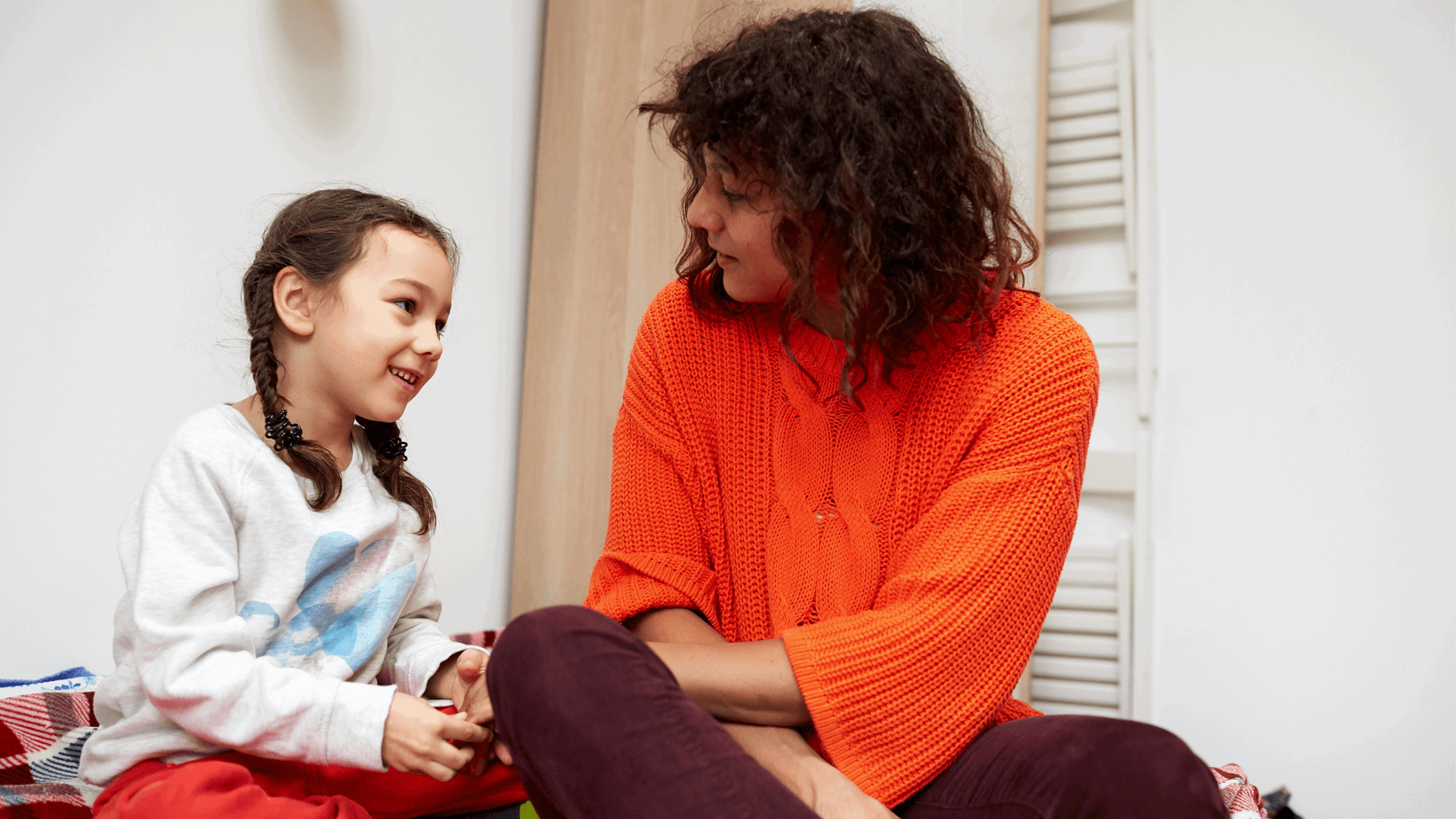 The coronavirus (COVID-19) pandemic is impacting the lives of all families around the world. There are so many activities that have stopped. Learning and work are being asked to take place from home, while advice to maintain a safe physical distance from others continues. This situation is not easy for anyone, especially parents. In collaboration with the Parenting for Lifelong Health initiative, UNICEF has put together some practical tips to help parents and caregivers deal with these times.
Quality Time with Each Child
Can't work? School closed? Worried about finances? In the current situation, it is natural to feel restless or depressed. On the other hand, closing schools is an opportunity to get closer to our children. You can do this by making special activities with each child. This free and fun way makes children feel loved, safe, and know that they are important.
Stay Positive
Maintaining a good mood is not easy when you have to deal with children with various kinds of behavior. Oftentimes, the parents end up rebuking, 'Enough, stop! In fact, we know that children will be more obedient if given positive commands and praise if they succeed in doing something.
Make a Schedule
COVID-19 has brought work, home, and school routines to a halt. This is a difficult situation for children, both young and adolescent, and adults. To overcome this, create a new routine.
Overcoming Bad Behavior
All children have misbehaved. This is normal when children are tired, hungry, afraid, or are learning to be independent. After all, they are bored because they have to be in the house all the time.
Discussing COVID-19
Be willing to discuss. The children must have heard the news. Protect children not by refusing to explain or cover up the situation, but by being honest and open. Adjust delivery to the child's level of understanding. You know best.