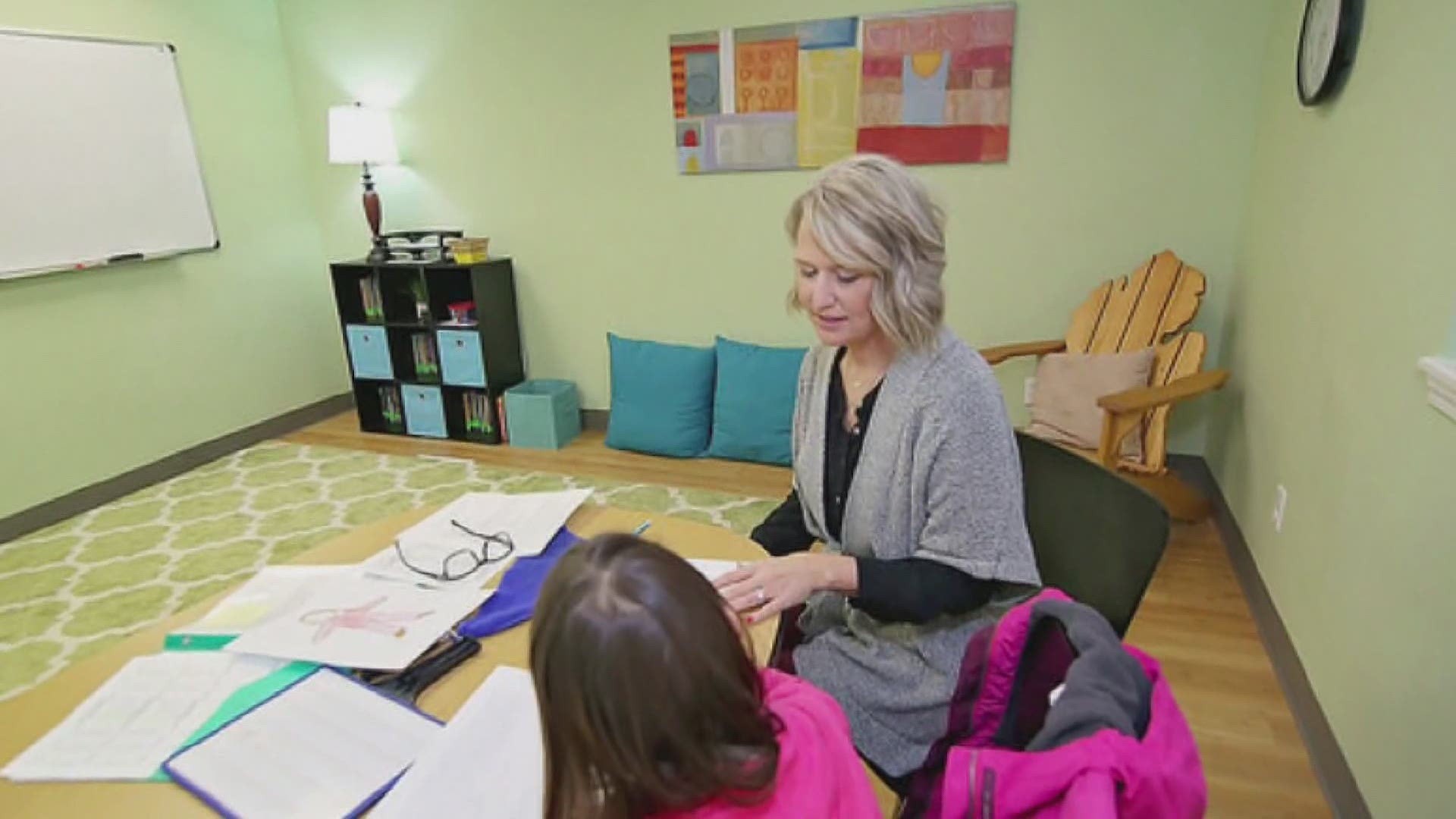 The learning method is a way to apply learning tactics. From the admin's perspective, there are no single alternative learning methods that are the best except those that are in accordance with the real conditions at school. These conditions include, among others; student character, materials or subjects, and availability of learning facilities or infrastructure.
In fact, teachers often write good and cool methods in learning tools. But in the end, it could not be applied because it did not consider the selection of methods according to real conditions in schools. There are several learning methods that are still relevant to today's learning needs. Of course, teachers need to be more creative and innovative in their implementation in the classroom.
Alternative Lecture Learning Method
The lecture method is allegedly the oldest method in education. This method does put the teacher talking more while the students are more silent. That does not mean the lecture method is inappropriate be an alternative choice in learning. To empower the lecture method, teachers need to use media and learning aids. This will facilitate students' understanding of the teacher's descriptions and explanations through lectures.
Question And Answer Method
This method can be applied properly if equipped with the ability to ask and answer adequately. This will benefit students to be more active and creative in absorbing learning information from the problems being discussed.
Discussion Method
Discussion is a discussion forum about something that is the subject of discussion. In the discussion, there will be an exchange of ideas and opinions, experiences, suggestions, and constructive criticism. The goal is to obtain conclusions about the material being discussed.
Experimental Method
The experimental method is a method for gaining learning experiences through experimental activities. This method is commonly used if all learning equipment is adequate and is carried out individually.
If the experimental tools are limited then the conditions are modified to be a demonstration method. Experiments were carried out in groups.
Thus 4 alternative learning methods are still relevant to the times. Of course, there are many other methods that should be applied in the learning process.
It all depends on how creative and innovative a teacher is.