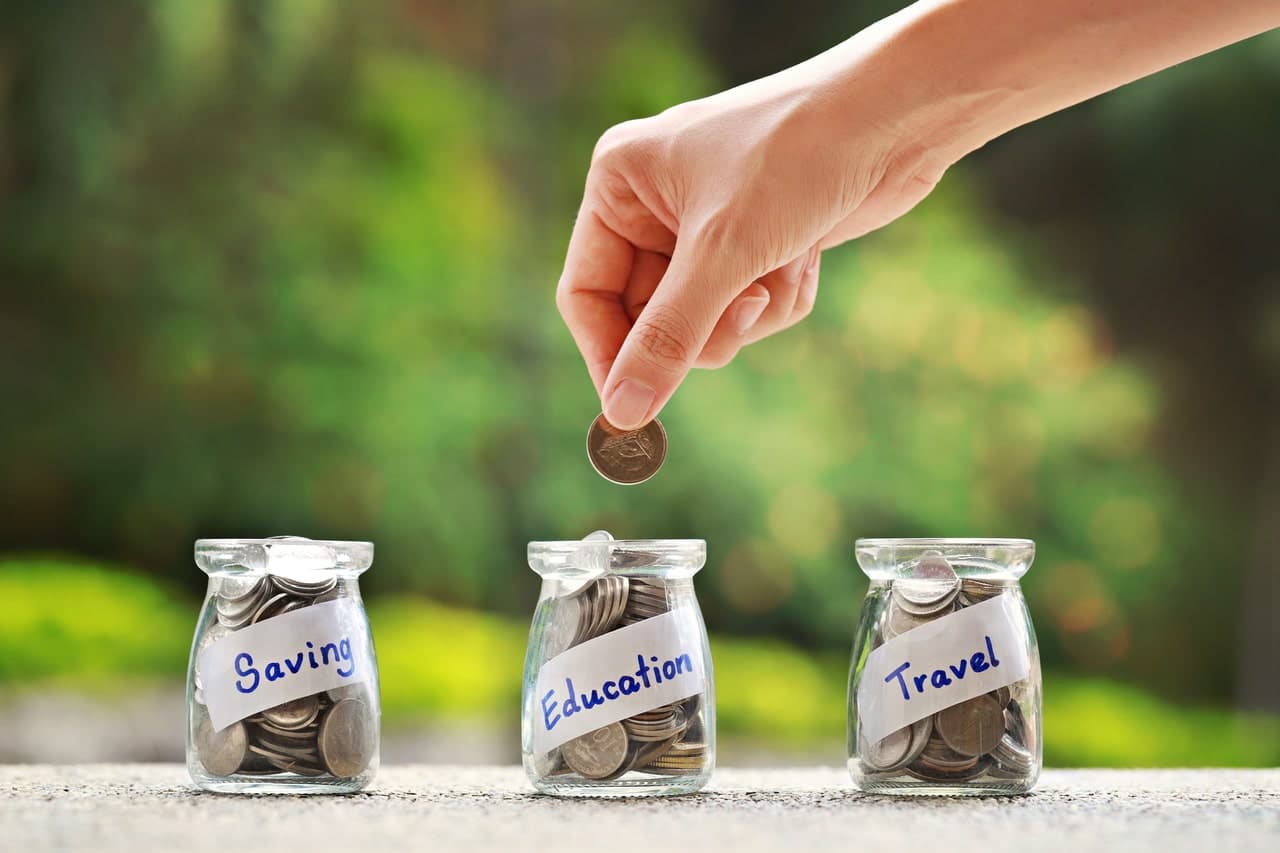 Every parent wants to give the best for their child, including education. Through education, children can maximize their interests and talents. For this reason, the cost of children's education is one of the things that you need to prepare for early on. And one way to make that happen is by investing.
Moreover, it is predicted that the cost of education tends to increase every year. Want to know how to prepare for children's education costs from an early age through investment? Check out some of the following tips that can help you prepare funds for the best education for your child.
Prepare Children's Education Costs Early
It takes quite a long time to be able to feel the benefits of investment, so this is classified as a medium-long-term goal. Then, as you know that the cost of education is usually a long-term target that takes more than 5 years to achieve.
Therefore, you need to calculate the time or period you need to set up a child's education fund. The longer the period of time you have, the lighter your burden will be.
The timeframe and amount of money you have to set aside each month depending on …