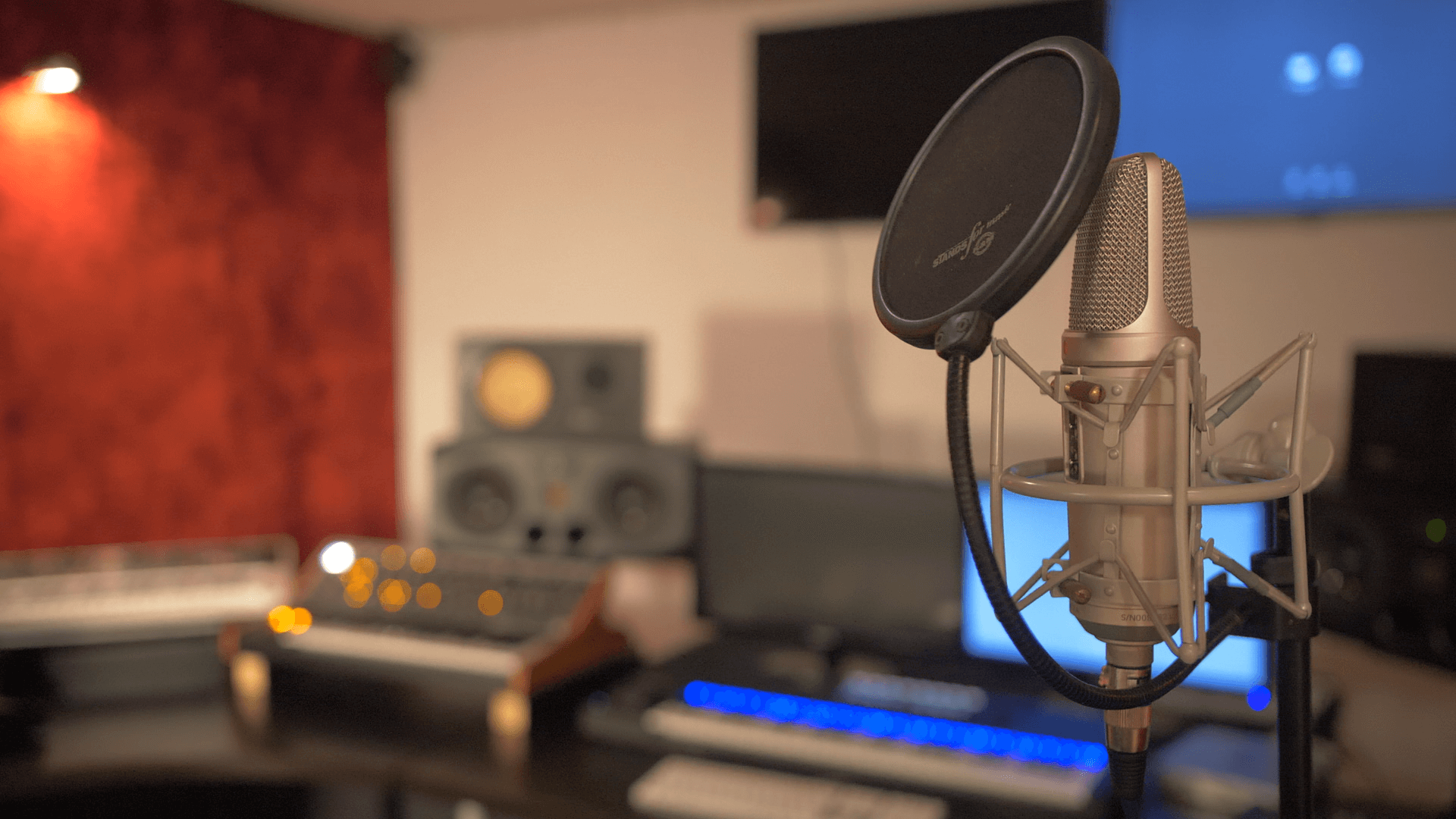 If you're a creative person with a love and passion for music, you may consider pursuing a career as a recording engineer. Recording engineers, or audio engineers, can have a variety of responsibilities, depending on their chosen career path. For example, they may run the audio for live shows, or record and produce music in a studio setting. A recording engineer could also work the sound system in a radio, TV, or film crew.  There is no set career path for a recording engineer, however, there are several experiences and training that can help you on your pursuit in becoming a recording engineer.
Here are the basic steps of how to become a recording engineer.
Find a Mentor
One of the first steps to take in pursuing a career as a sound engineer is to find a mentor or someone currently working in the field who is willing to share their knowledge and experience with you. It is important to watch, assist, and work with a sound engineer, so that you can learn the equipment, and experience what it is like to work in the field. This also means learning what career path you would like to pursue, as well as the personal skills you may need to develop to be successful.
Get An Education
Finding a mentor will help you to gain hands-on experience, as well as a connection in the industry. However, formal training will help you to gain the practical skills you need to become an expert recording engineer. Earning a degree can also potentially help you to get a job as a sound engineer. A formal education or apprenticeship will help you to learn the in's and out's of the sound equipment, including soundboards, amps, and speakers. Technology is constantly evolving, so earning a formal education can help you to learn the latest technologies and methods in sound engineering.
Be Persistent
Earning a degree shows commitment to the industry, but becoming a sound engineer or recording engineer requires a high level of persistence. Sound engineers must have strong people skills, and be able to persevere through setbacks. The music industry is highly competitive, and working in venues such as nightclubs or radio can be challenging. It is important to keep a high level of professionalism, in order to maintain a positive reputation in the industry.