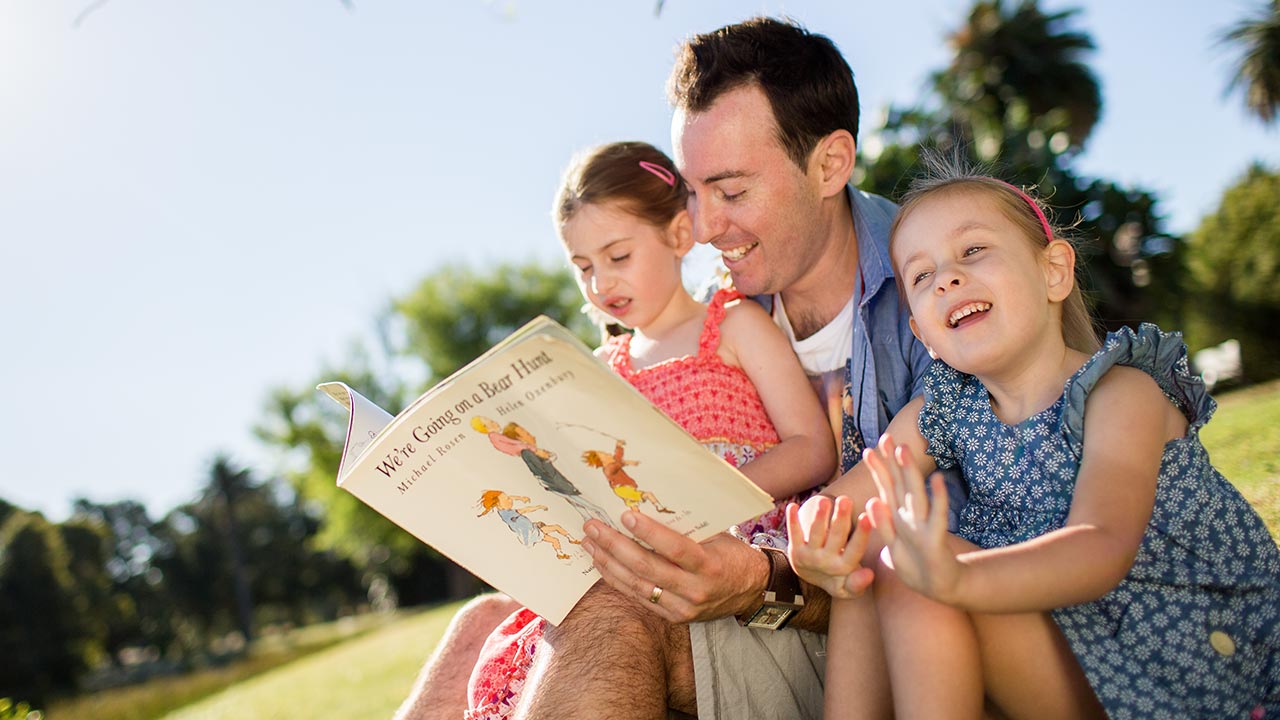 From what age can storytelling actually be done for the little one?" Are you guys asking the same thing? These two questions are things that are often asked by parents, and the answer is yes, babies can understand and benefit when their parents tell stories. Storytelling for your Little Ones or reading storybooks can be done even from the age of babies under 6 months. Indeed, at this baby age, your little one cannot yet respond to a fairy tale that is read interactively but there are many benefits that can be obtained from your little one. The following are some of the benefits that can be obtained from the habit of storytelling for babies from the age of under 1 year:
Increase Emotional Closeness With Parents
Babies can feel positive emotions from the tone of voice that parents use when reading. They can feel a sense of comfort, a feeling of calm, and a feeling of being loved. These experiences then form the basis of the baby's social and emotional development later in life. Helping them to become comfortable with various types of emotions, both positive and negative, able to express them appropriately, and be able to regulate their emotions well.
Storytelling For Your Little One Can Help You Sleep More Comfortably At Night
The habit of storytelling before bed can be one way to relax and calm down. This can then have an impact on the quality of your little one's sleep which will be better.
Stimulation of language skills
Fairy tales that are read, hearing new words with different intonations, and speech tempos are one of the most effective ways to increase your little one's syllable vocabulary. Before being able to speak, your child needs to hear the words spoken first. Research has found that children who are used to being told and talked to by their parents have a richer syllable vocabulary.
Develop Cognitive Abilities And Creativity
The visual stimulation of the pictures in the book, the opportunity to touch the book and the various textures in the book, and the experience of hearing a story that is logical and coherent, helps develop your little one's thinking skills, especially about how the world works.
With the many benefits of storytelling activities for your little one, it feels like you want to read the story right away. A pleasant quiet activity can increase the emotional closeness between the mother and father and the little one, as well as a stimulating activity that can optimize the growth and development of the little one. Happy storytelling!