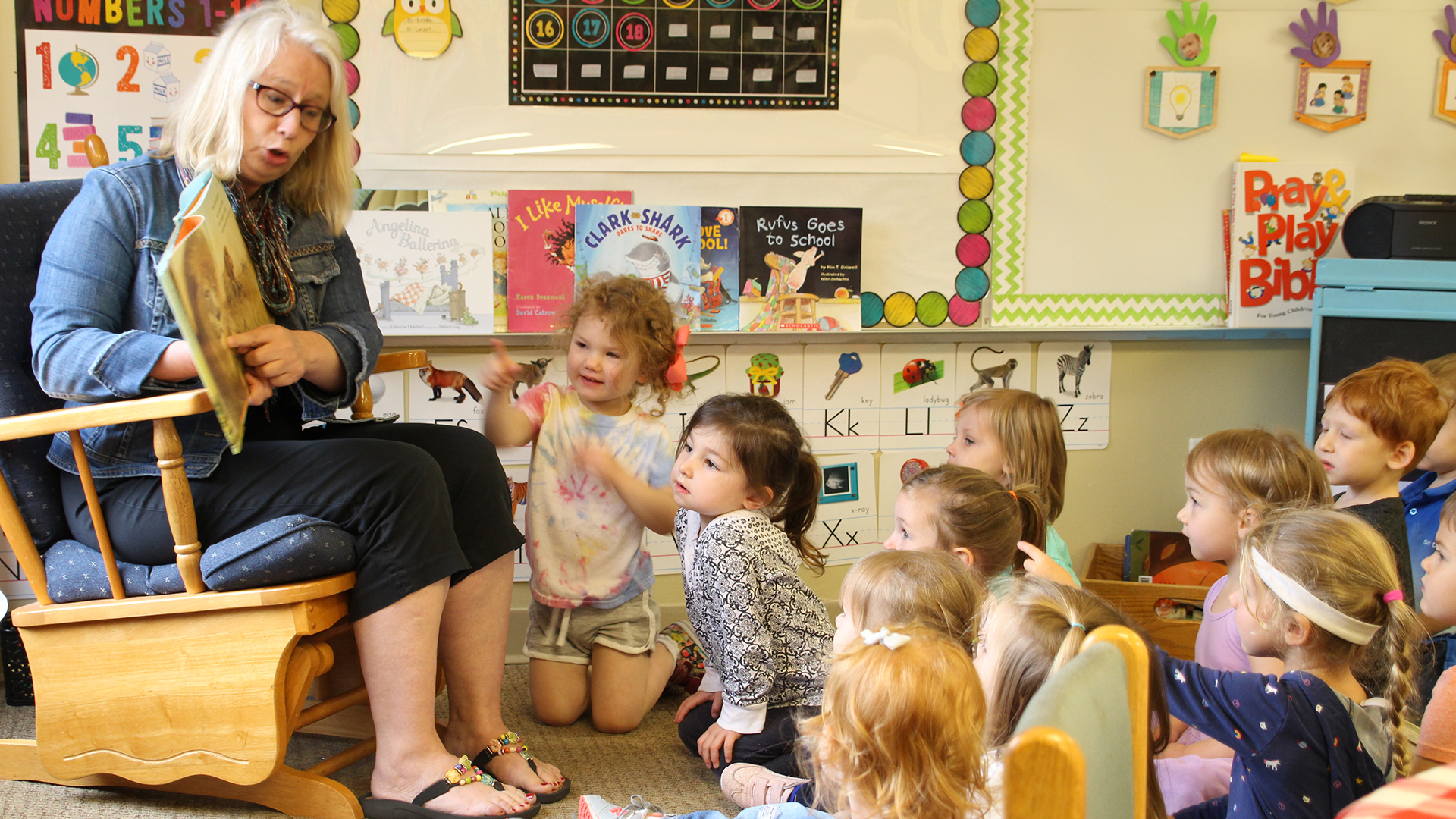 With your child about to turn three or four years old you likely are thinking about what makes the most sense for his or her education and overall growth, learning and development over the next years before entering formal Kindergarten. The research coming out on the importance of preschool shows it much better prepares children for school than those who do not attend preschool programming. Here are three reasons you should highly consider sending your child to preschool.
Social/Emotional Growth and Development
School is quickly thought of as the place where academic and cognitive growth happens for much of our childhood. This is all very true but the other incredibly important but often less emphasized learning that happens in Redmond preschool is social and emotional teaching and growth. Research on the success of adults points to the emotional intelligence and social skills of individuals as just as critical if not more critical than the cognitive intelligence of a person. Giving your child practice learning social skills in a preschool setting will allow them to transition into the demands for social skills in their future elementary school.
Cognitive Growth and Language
Of course a preschool setting will also provide the very important opportunity to learn in a language-rich environment and allow for consistent engagement in cognitively stimulating activities and work which will allow them to grow their vocabulary, their problem solving abilities, their curiosity and their critical thinking. Moreover, children will be with all same-age peers and also be able to learn from watching and interacting with their classmates too.
Structure and Routine
Children thrive under consistent expectations which are created through structure and routine. Formalized preschool classrooms will run on routines, rhythms and structure more-so than being at home or even an in-home daycare where there are lots of different ages of children and only one adult. The structure and routines will create confidence and self-competence in children and allow them to master more skills which in turn will increase their confidence and create a cycle of mastery and confidence while also giving them important lessons in socialization.