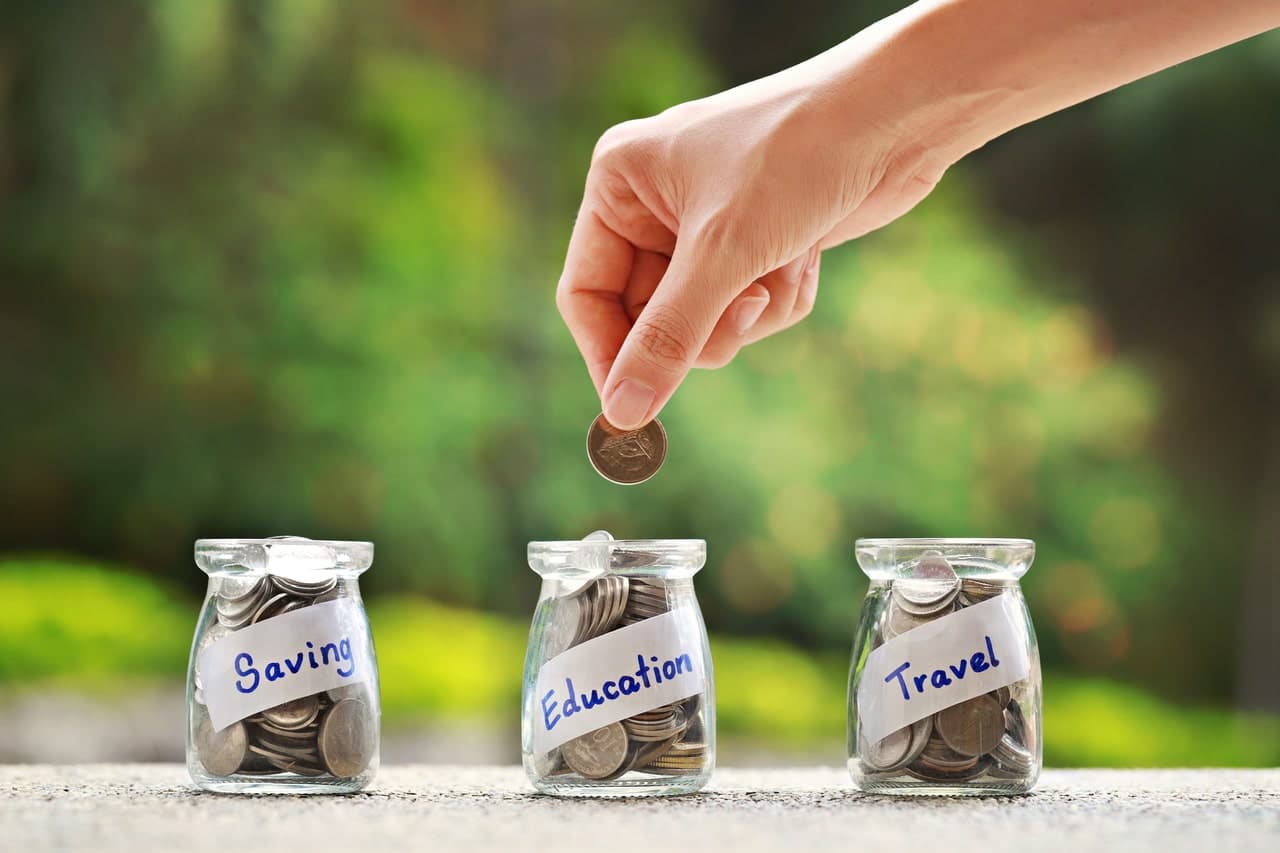 Every parent wants to give the best for their child, including education. Through education, children can maximize their interests and talents. For this reason, the cost of children's education is one of the things that you need to prepare for early on. And one way to make that happen is by investing.
Moreover, it is predicted that the cost of education tends to increase every year. Want to know how to prepare for children's education costs from an early age through investment? Check out some of the following tips that can help you prepare funds for the best education for your child.
Prepare Children's Education Costs Early
It takes quite a long time to be able to feel the benefits of investment, so this is classified as a medium-long-term goal. Then, as you know that the cost of education is usually a long-term target that takes more than 5 years to achieve.
Therefore, you need to calculate the time or period you need to set up a child's education fund. The longer the period of time you have, the lighter your burden will be.
The timeframe and amount of money you have to set aside each month depending on how old your child is now. Therefore, the ideal time to plan for children's education costs is to start after you and your partner plan to have a baby. The sooner you start setting aside your income and investing, the better.
Plan Your Child's Educational Level
The next tip is to plan your child's education, starting with the type of school, whether in public, private, or foreign schools. In addition, also plan the type of education that suits your child's interests and talents, for example, art schools, medical schools, public schools, service schools, and others.
After that, use the calculator for calculating your child's school fees that you can download on the internet to calculate your child's future education budget estimate.
Perform Calculation of Investment Amount
After determining the target cost of education, you also need to calculate the amount of investment to achieve this target. There are several types of investments that you can make, such as education savings, mutual funds, and so on.
That's because the calculation of the money is guaranteed. Meanwhile, for the long term, you can choose education insurance with a choice of investment instruments in stocks. Indeed, the funds formed will fluctuate, but in the long run, the returns can be greater.
Consider Life Insurance Needs
The way to prepare for your child's further education costs is that you also have to think about the worst that could happen. You have to consider if in the future you or your partner as the main source of income for your family will no longer be able to support your family.
Consultation with More Experts
As a parent, it's natural to want the best for your child, especially in education. Because education is one of the best gifts your children can receive in their later life.
Education can mean everything, and financial planning for children's education needs to be done. Knowledge about financial planning can be obtained from books, the internet, financial news, or asking experts or people who have made investments.
Plan Your Investments Smartly
The smartest way to invest is to design asset allocations and invest accordingly. After mapping out the investment costs for children's education, you may need to open savings and invest regularly and periodically to fill the gap.
Investment paths depend heavily on your pattern of asset allocation and risk appetite to fight inflation and increase the value of your portfolio. You can also invest in education through assets, property, or precious metals.
Prepare Unexpected Funds
Always prepare additional costs such as accommodation, pocket money, tuition fees, etc. to prepare for unexpected funds that might occur. Whenever your child enters high school, there may be many other expenses besides school fees.
Start Immediately
Start planning and investing as soon as possible. The sure way to not reach your goal is procrastination. The concept is to postpone the pleasures of now for bigger goals later. If you save and invest early, you'll have a longer estimated time frame for meeting your goals.
Commitment and Discipline
In order to achieve your child's school fee target, you need commitment and discipline in doing so. To stick to the plan. Re-evaluate your plan over a period of time.